Brown Munthali was born in Chitimba on the northern shores of Lake Malawi. After graduating in Telecommunications and Electronic Engineering, Brown saw there was a need in the community to support vulnerable children and orphans.
The Borwn Munthali Foundation carries out charitable work developing the community of Chitimba. The foundation support orphans and other vulnerable children such as those from broken families through the creation of pre-schools, orphanages and rescue centres. There is also a key focus on female empowerment where support is provided for schooling and community mobilisation through entrepreneurship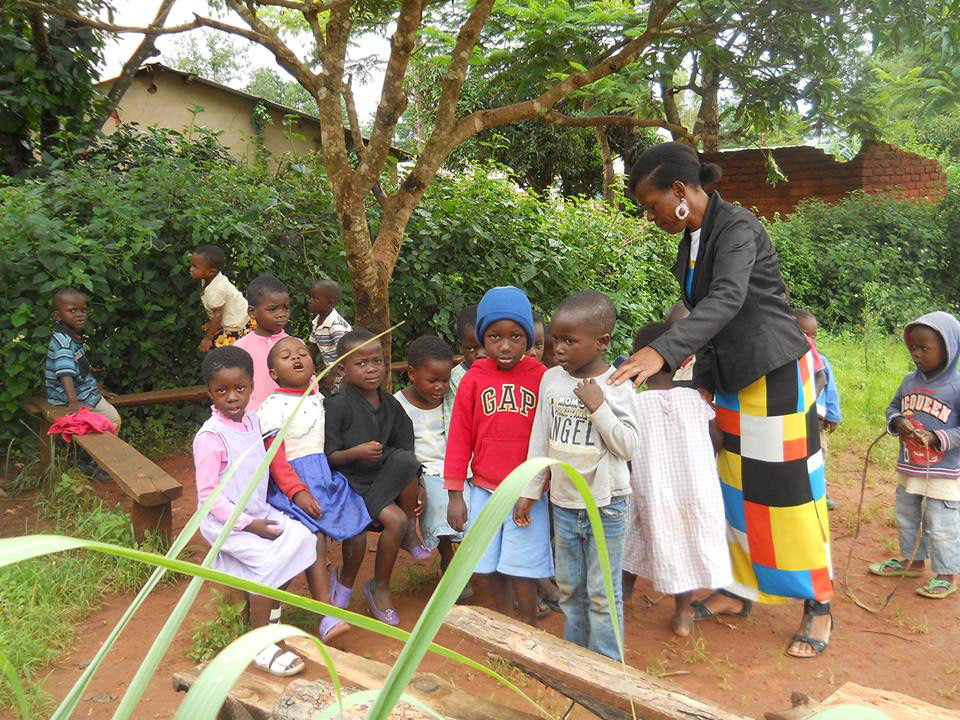 Malaria and HIV is prevalent in this area of Malawi and results in the increased number of orphans. Much of the local income is through fishing. Sexual activities are practiced between local people and those coming to purchase fish. This has increased the number of orphans due to the spread of HIV. Due to this issue the Brown Munthali foundation has formed the Happy Jill Mama's Care Centre. The centre cares for registered orphans with accommodation and providing support in their schooling. The orphans are helped through pre-school up to tertiary level.