Our Mission
Our mission is to help in the alleviation of  the stress, strain and uncertainty of human suffering caused by ignorance, poverty, neglect, abandonment, isolation, abuse and both human orchestrated and natural disaster.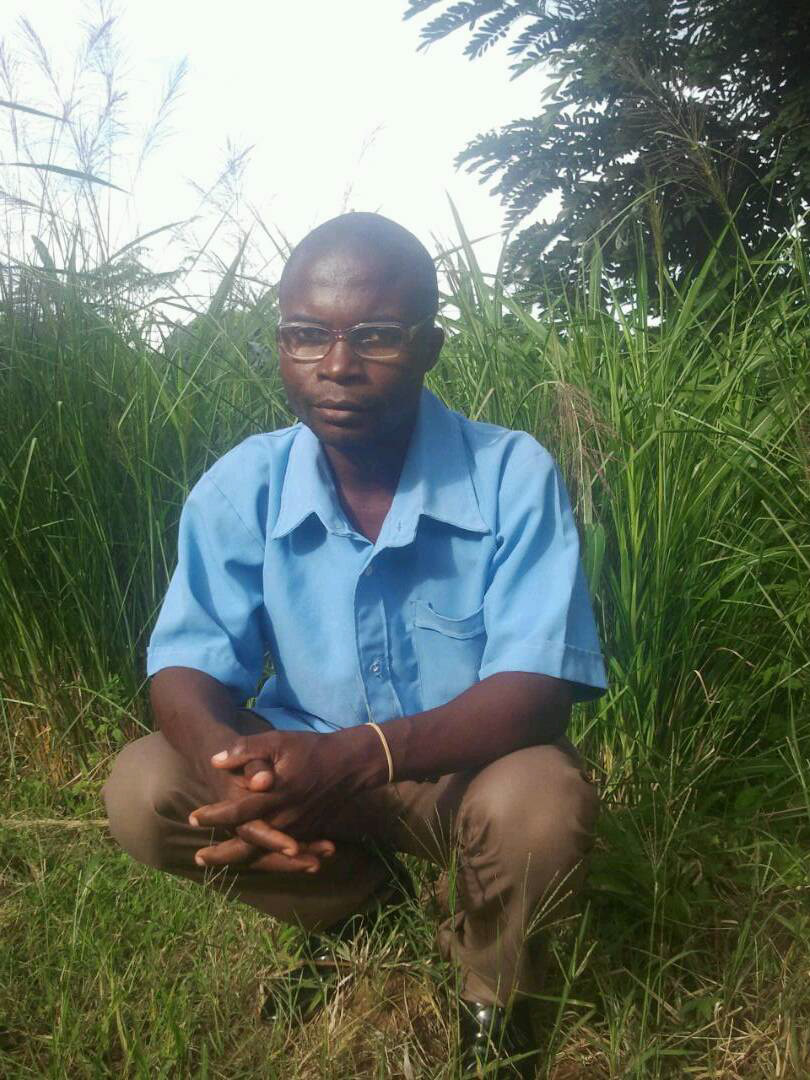 The foundation is the umbrella organisation running the following programmes;
Happy Jill Mama's Care
Hajimac-Chitimba Wildlife Club
Jesus Missionary Church
The Brown Munthali foundation carries out charitable work to help develop the community of Chitimba in Malawi. 
The foundation supports orphans and other vulnerable children. The foundation has set up pre-schools and orphanages. The foundation strongly supports the empowerment of women and girls within the community and promotes female entrepreneurship. 
Our projects are dependent on charitable donations. If you would like to discuss our project further please click below.