Work on our new orphanage
We have been moving our orphanage to a new location. We are currently seeking support to help construct new structures at our new plot. In the photos below you can see the classroom we have been building, one of our carers preparing food in the kitchen and also the work we've carried out on building a toilet.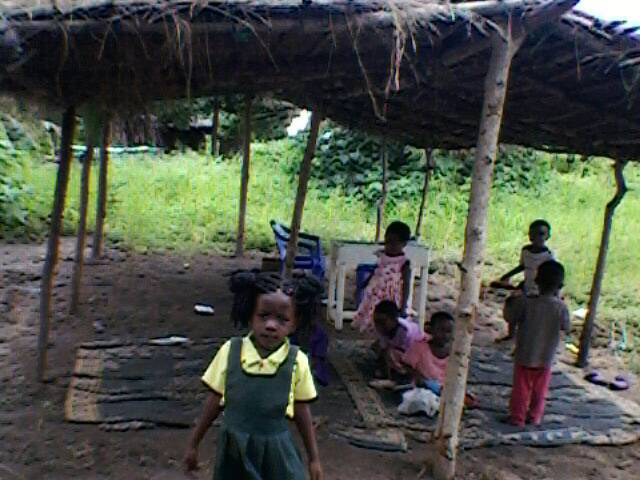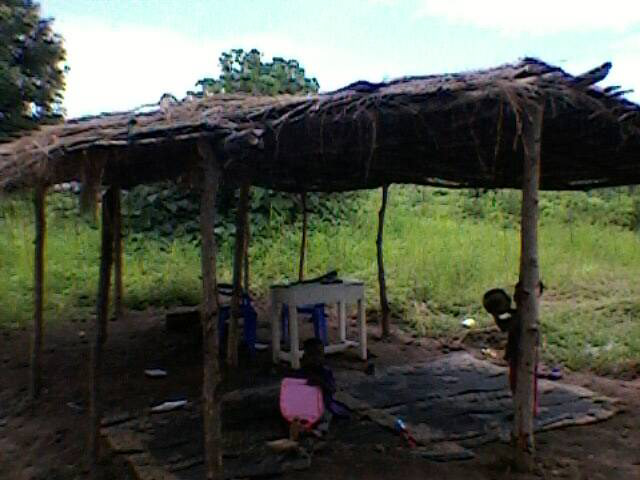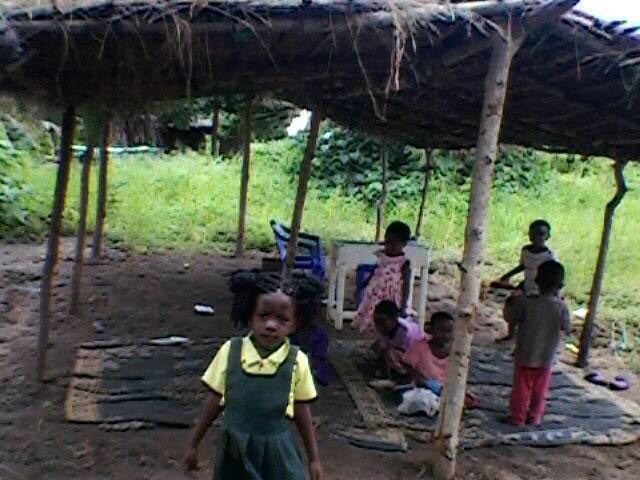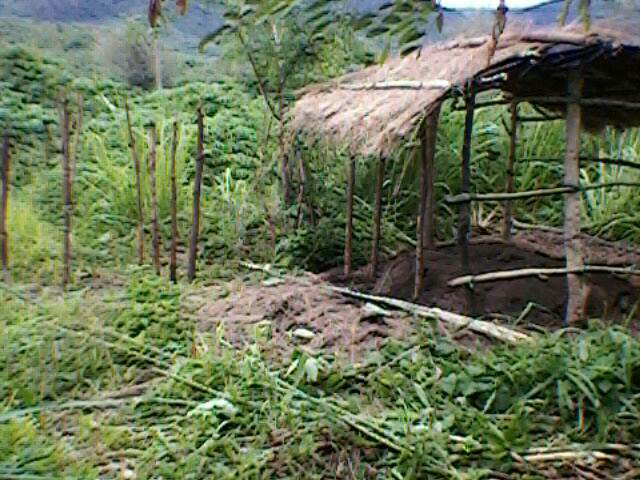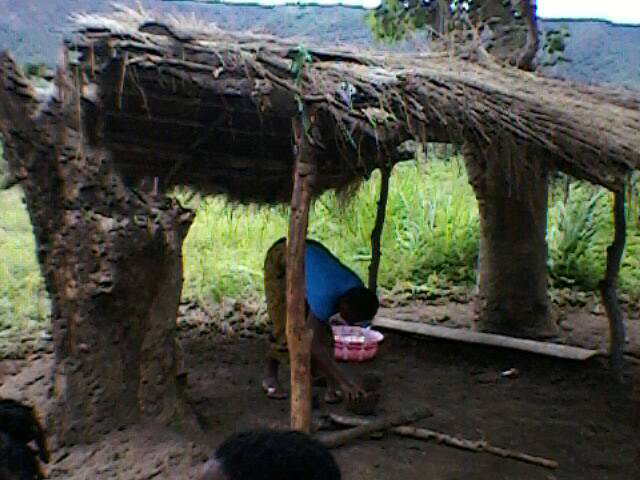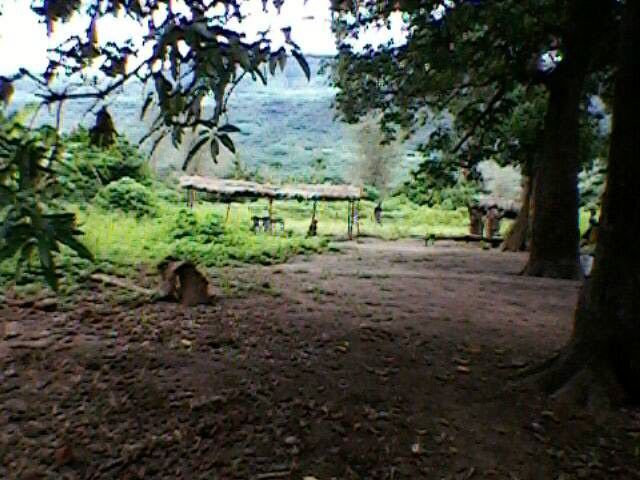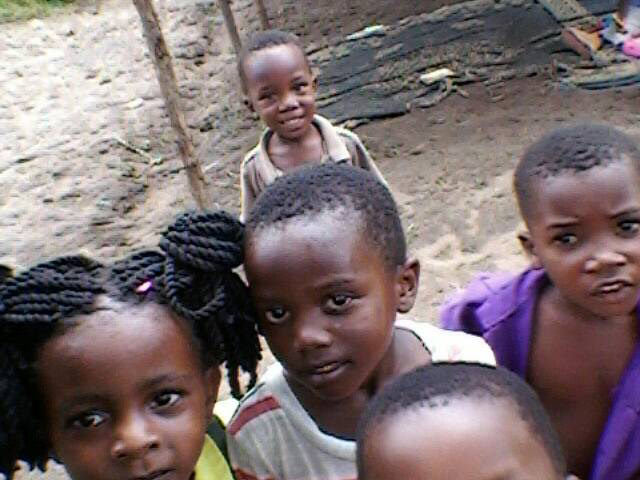 Fresh Water at our Orphanage
We have been fundraising to provide a water well for one of our orphanages. Currently we have been funded MWK2,000,000.00 which is fantastic news. We still need to raise  $1400US to enable us to finish building the inside of the well and also to purchase a water pump. This will enable us to provide clean water to the orphans we care for.